Our team is comprised of experienced leaders who have successfully built and
managed growing, global businesses. From early-stage private to Fortune 500 listed companies,
our team has exceptional depth of leadership experience in pharmaceutical development,
manufacturing, and commercialization.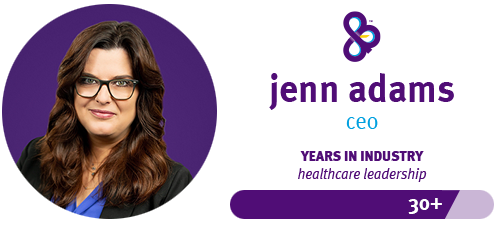 Healthcare Executive with extensive experience providing strategic and operational leadership for both large public corporations and private growth-stage companies
Deep domain expertise in sterile injectable pharmaceutical development, manufacturing, and commercialization
Expert at building high performing teams; advocate for patient safety, scientific discovery, and healthcare innovation
August Bioservices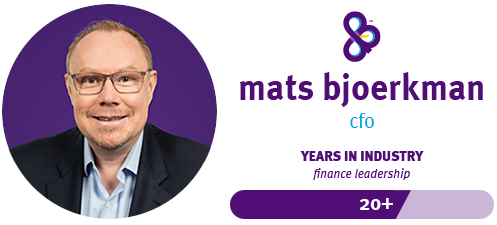 Accomplished leader with over 25 years of experience driving profitable growth through process transformation and strategic planning
Expert in M&A integration, risk management, financial controls, financial restructuring, and infrastructure/manufacturing process implementation
Skilled in leading all finance functions for both private growth-stage companies as well as multi-level, matrixed organizations
August Bioservices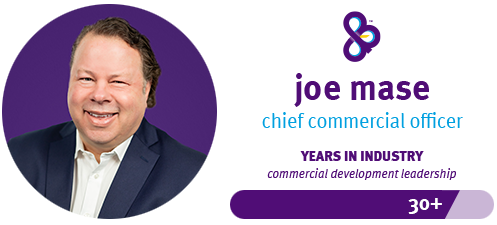 Executive with extensive experience in sterile injectable manufacturing technologies, drug delivery systems and containers, and pharmaceutical commercialization
Specific expertise in the development and manufacture of pharmaceuticals into flexible IV containers
Six Sigma trained process automation engineer and commercial innovator, holding four patents
August Bioservices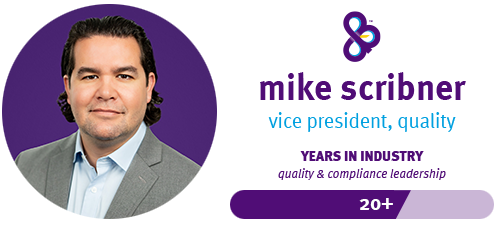 Experienced Quality executive skilled in Pharmaceutical Development, Quality Management Systems, Validation, Quality Control and Regulatory Affairs
Extensive experience leading teams to successfully develop regulatory submissions for Medical Devices, Drug Products, Biologics, and Combination Products
Certified Quality Engineer, Regulatory Affairs Certification, Master of Business Administration
August Bioservices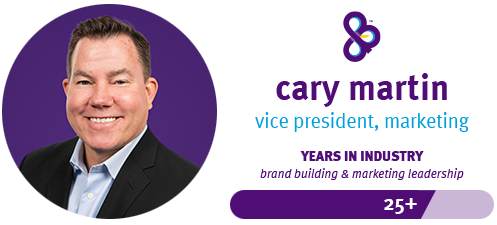 Expert builder of corporate and product brands with proven track record in the pharmaceutical, biotechnology, and healthcare industries
Specializes in innovative go-to-market strategies and creation of differentiated value propositions to drive market adoption
Leverages creative agency leadership experience to deliver innovative marketing programs with measurable impact
August Bioservices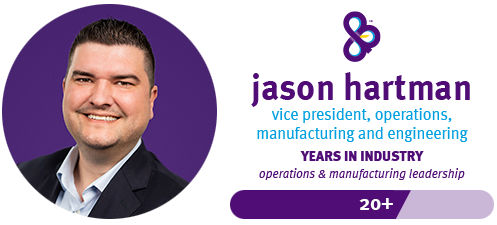 Operations leader with extensive experience in manufacturing operations, engineering, and facilities management in the CDMO market segment
Specific expertise in building, staffing, and managing multiple cGMP manufacturing facilities across the United States
Trained as a mechanical engineer and earned an advanced degree in management of technology
August Bioservices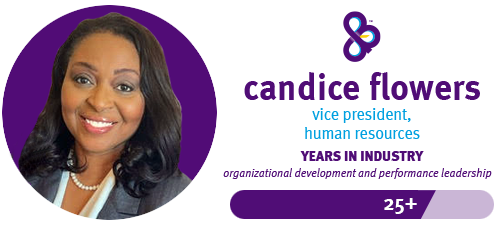 Human Resources Executive with extensive experience in organizational effectiveness, change management, talent acquisition, diversity, equity & inclusion
Demonstrated ability to implement strategic culture and talent development measures to drive organization performance and success
Track record in deploying HR expertise and business acumen to accelerate scaling of high-performance teams
August Bioservices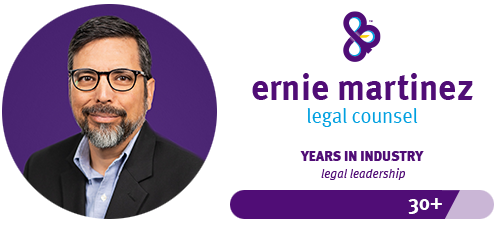 Expert counsel with extensive experience handling all legal functions for start-up and early-stage pharmaceutical companies
Skilled litigator, negotiator, and manager of contracts, licenses, non-disclosure, and commercial agreements, including intellectual property
Licensed in Tennessee and California
August Bioservices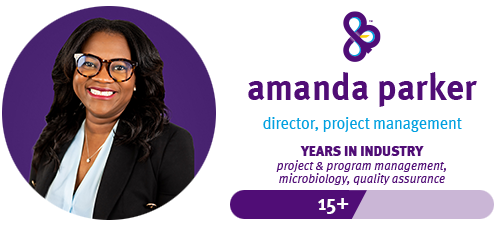 Exemplary track record in project management with expertise in executing complex projects
Foundational scientist, passionate about solving complex problems and leading cross-functional teams
Collaborative leader, highly skilled at managing change and creating innovative solutions for clients
August Bioservices
From lab to launch, our team has formulation, testing and regulatory pathway expertise that can help successfully guide your project through every development and manufacturing milestone. Collective expertise, responsiveness, and accessibility sets the August Bio team apart.
Innovator and Generic drug launch experience
Trained bench chemist, experienced leader in Quality/Operations, guiding clients from development to market
Unique customer-centric perspective having worked on both sides (as innovator and CDMO)
August Bioservices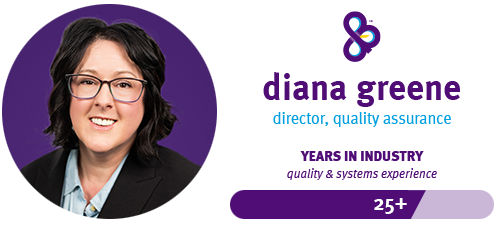 Extensive background in Validation, Quality Assurance, and Quality Control
Led and managed Quality teams for many leading biopharmaceutical companies
Skilled in Six Sigma process improvement techniques and project management methodologies
August Bioservices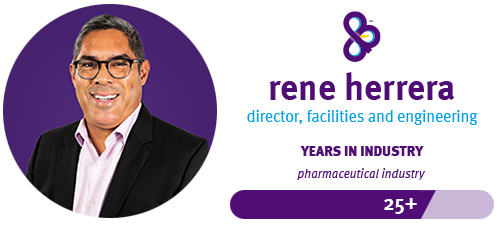 Technical leader with vast experience in engineering and facilities management, planning, executing, and controlling capital projects in the pharmaceutical industry globally
Strong focus on providing engineering solutions promoting innovation and "can do" attitude
Trained as Electronics Engineer and earned advanced degrees in Automation and Project Management
August Bioservices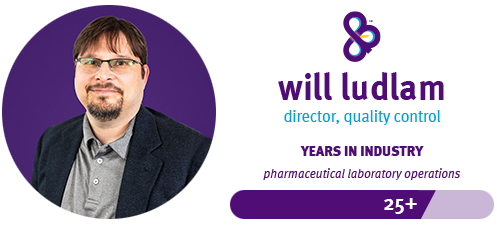 Exceptional quality leader with wide-ranging experience as a bench scientist, managing supervisor, and site lead overseeing laboratories for big pharma and CDMOs
Strong track record with regulatory agencies and deep expertise with Chemistry, Corrective and Preventive Action (CAPA), and Good Laboratory Practice (GLP)
Certified Lean Sigma Greenbelt
August Bioservices